HVEA News
---
Design-Build Win for Contract D900038, Route 17 at Route 32 (Exit 131) Reconstruction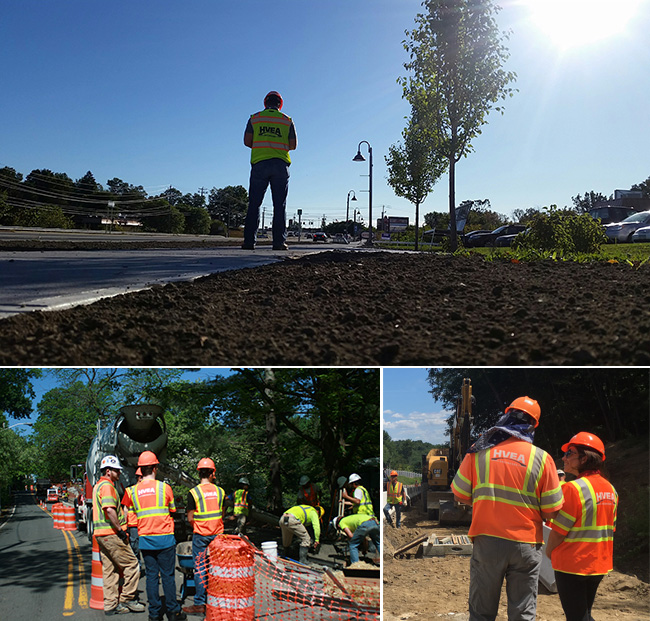 The NYSDOT has selected the Design-Build team of Yonkers Contracting Company, Inc./HNTB/HVEA Engineers for the Route 17 at Route 32 (Exit 131) Reconstruction project. HVEA Engineers, as one of the prime firms on this team, will be responsible for leading the construction inspection and material testing services for this $125 million reconstruction project. The primary goal is to reconstruct the Route 17 interchange to meet interstate standards which will include the following:
Construction of a grade separated access point to and from Woodbury Common Premium Outlet Center
Reconstruction of Exit 131 eastbound ramp system
Reconstruction of Niniger Road (CR 64) and the Exit 131 westbound ramp system
Reconstruction of Route 17 from US Route 6 deceleration lane (Ramp B) and the westbound Route 6 flyover acceleration (Ramp A) to the Harriman Toll Plaza
HVEA Engineers is pleased to be a key player on this design-build project. This multi-faceted in-depth project has an aggressive construction schedule where we expect to be running double shifts to meet the December 2019 anticipated completion date.
---