Life at HVEA
HVEA strives to make our firm not just a job, but a career that you are passionate about.
We truly want our employees to grow and to take on new challenges. HVEA offers well rounded professional development benefits as well as a mentoring program to help our employees succeed and reach their goals. Our core values are also central to how we work and strive to meet our expectations:
H:   Helping each other and our Clients by working collaboratively;
V:   Valuing integrity;
E:   Engaging in superior client services;
A:   Accountability
Our values guide us in our careers, client care, professional development, producing quality work and even fun.  We work hard, but also enjoy time together. Our Events Committee sets-up many great outings including a yearly holiday party, pot-luck Thanksgiving dinner, family picnic and summertime barbecue Fridays, to name a few. We also participated in the Spartan Race in 2018, 2019 and 2022 and perform road clean-ups as part of our sponsorship of Route 52 under the Adopt-A-Road program. HVEA is truly an exceptional place to work!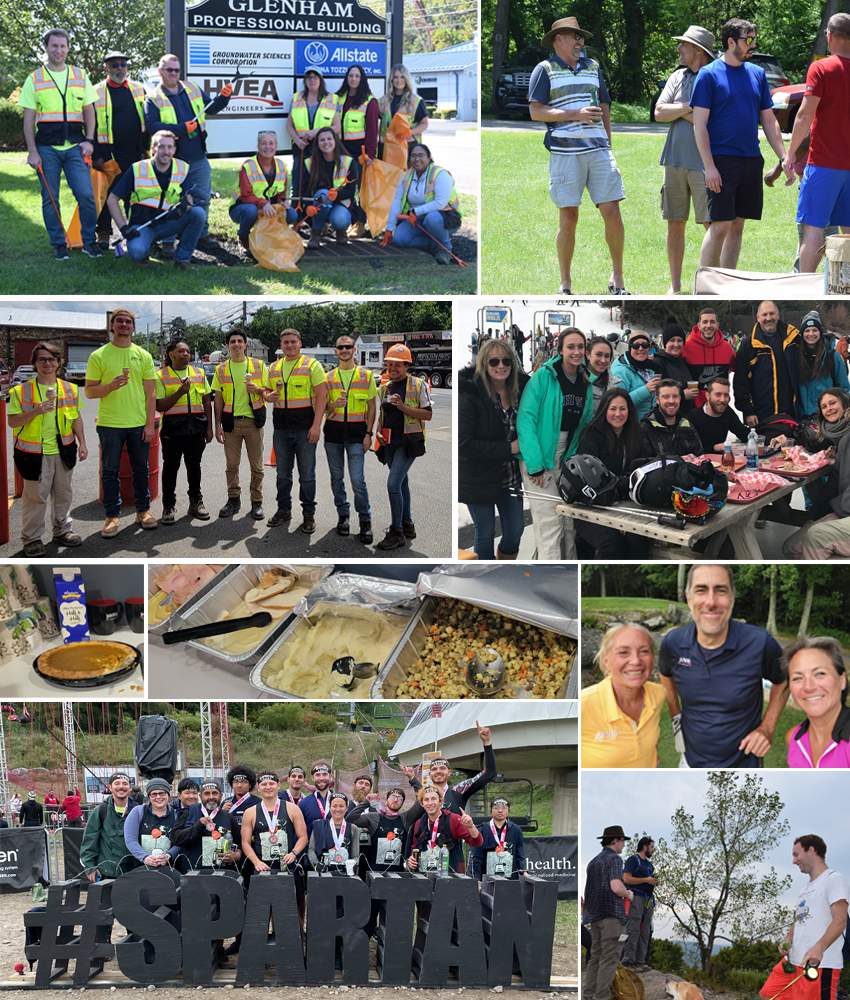 ---